KMX Software specializes in custom project delivery.
If you require a website development, custom CRM system, integration or you have any other software related project, we can help you! Our team is available to consult the technology stack and help you decide the route of your project delivery.
Every project requires experience in different areas such as programming, design, marketing, dev ops, security, and maintenance. It's very hard to have all these skills in house, this is why KMX Software is the place where you can get all these experiences under one roof.
To start a project, you can simply contact us and we'll provide an initial analysis free of charge where you'll find out roughly how we would tackle the project in terms of tools & technology. If you are happy with the proposed solution then we would call you our Client and begin the adventure.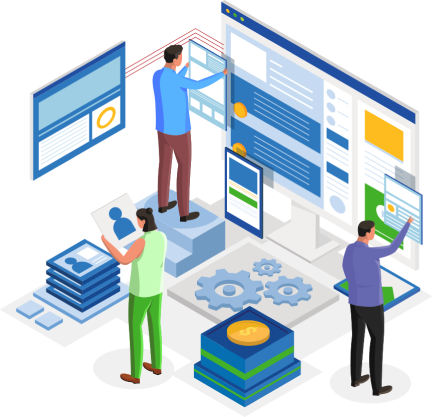 The effort to get a really good website is bigger than some people think. Of course, it's possible to buy a pre-built theme and with low costs publish it on the internet. This will not guarantee satisfaction in some cases, unfortunately.
In order to do a proper website, you need to think about: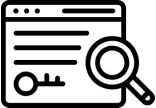 Keyword Research
Keyword Research
so your pages are ranking properly in organic search

Content Writing
Content Writing
prepare content for your website and write it along with your keyword research results

Website Design
Website Design
an expert in design needs to prepare a logo and layout of your website to fit your company branding and to be unique across the market

Pick CMS System
Pick CMS System
based on the type of the website, you'll need to pick a suitable content management system

Programming
Programming
coding the site with the specified design and functionality is the key of successful website

Mobile Friendly
Mobile Friendly
the website needs to be mobile compatible and each of the page and component needs to be tested on Desktop, Tablet and Mobile Phone

Multiple Browsers Compatibility
Multiple Browsers Compatibility
additionally it's important to test the website against the most popular browsers on the market

Hosting & Maintenance
Hosting & Maintenance
once you have your website ready, it's time to pick the hosting provider and prepare a plan of updates and backups

Security
Security
something that many of our clients are not aware of. The security of the site is probably the most critical part of website development. At KMX we care about the website security and we implement all necessary tools & tricks to make your site secure and safe
There are many common areas between different companies, but each business has its uniqueness! This is where the CRM comes in place, it can provide unique functionality to fill the gaps. When your company grows it's getting harder and harder to maintain the smooth flow of information, tasks and processes. With CRM System in place, you can manage all your resources in one place and automate many of your re-occurring tasks.
KMX Software can provide CRM Systems based on our custom-developed SWF Framework. Our framework is 100% coded in-house, which means we have full control of the application and can provide flexibility and stability to the CRM. We can integrate the CRM with your existing company tools and make your business information flow smoother and smarter.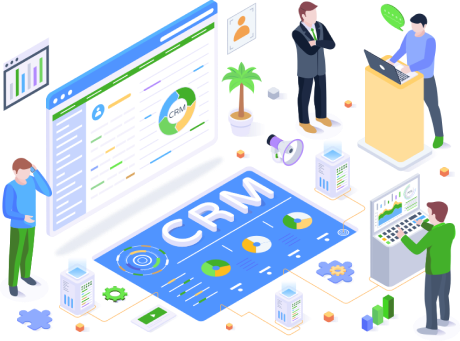 All companies are currently using some kind of software to manage their business. Once there is a new piece of software created, it's important that it can communicate with existing technology and structures. This is called integration. KMX Software is successfully delivering software integrations between multiple technology solutions. We can write API and talk to other APIs in order to allow information exchange between the systems.
The importance of integration is crucial for some of our clients. Having multiple systems in place is becoming difficult to manage. The solution is to integrate the systems in such a way, that you can use single credentials and a single place of management to manage multiple technology systems. From standard messaging to complex data exchange, we are the experts to help you with the integrations between your technology tools.