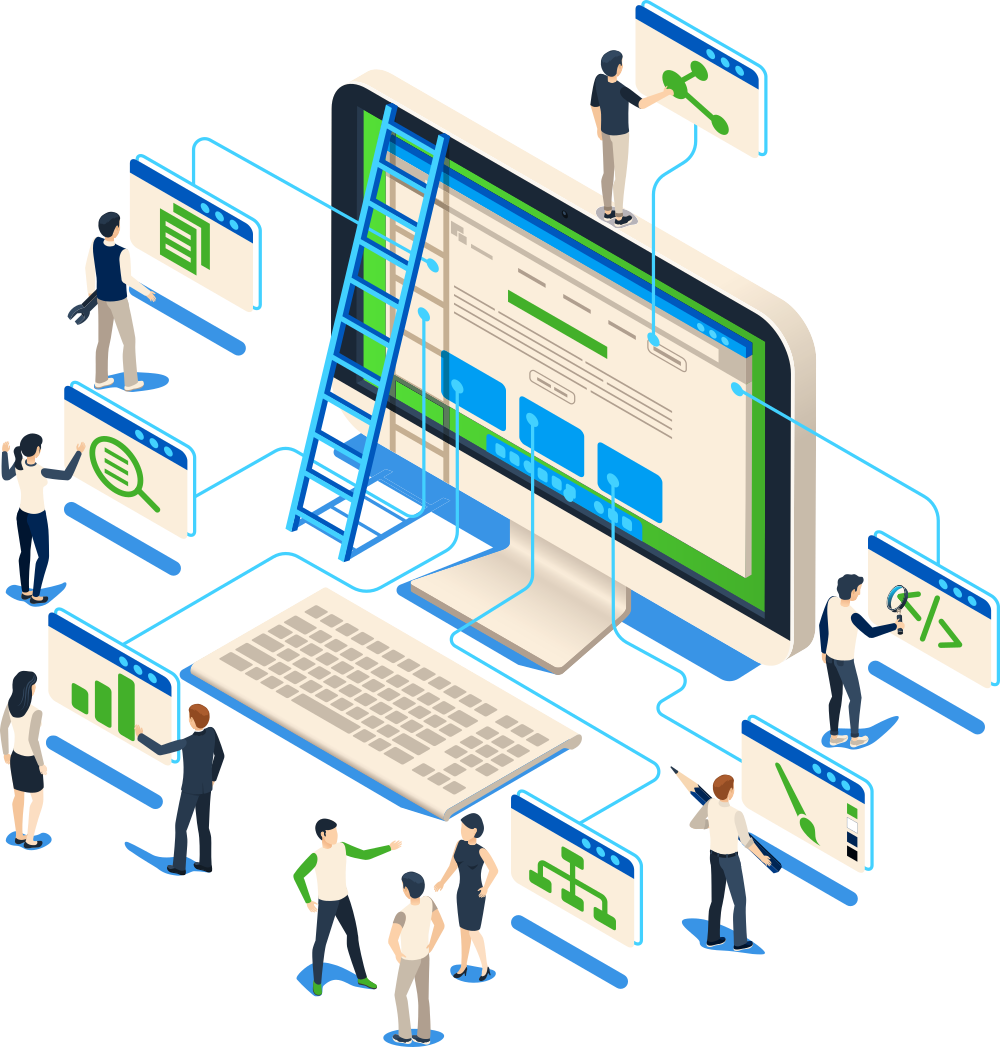 We are a software development company based in Poland. Providing services to Ireland, UK & US.
"An ambitious product roadmap will get your company performance to the highest levels, but don't forget to hire people that will make it possible!"
Every project is important to us! Below you can find our recent case studies and some feedback from our clients.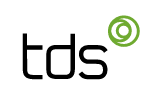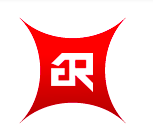 Extend Team Model for Time Data Security
TDS approached KMX Software at the beginning of 2021 to build a software team using the ET Model. The requirements were to provide Senior Engineers with a minimum of 5 years of experience in the industry.
Cloud9Insight Website Development using WordPress CMS
Cloud9Insight approached KMX Software in March 2021 looking for a website re-development using a new fresh design.
Game Reviews Website Development
Games Reviews is our long term client. Recently they came to us to re-develop the site with a new fresh design, some extra functionalities and WordPress CMS. The project is currently in progress and we are looking forward to publish the new website layout.
Interested in working with us?
Send us a message, we are waiting for you!